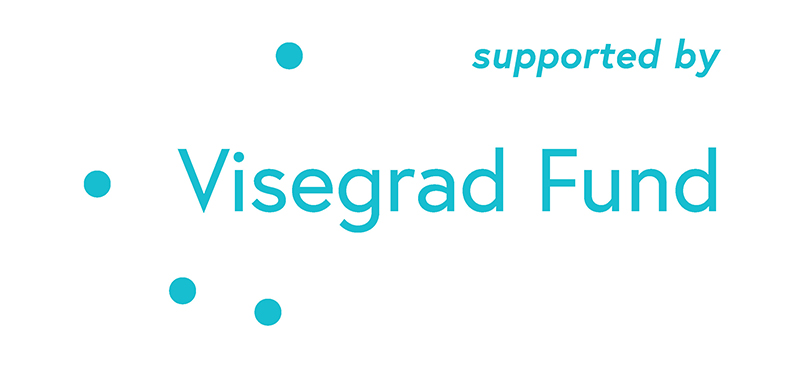 PROJECT EVENTS:
01.06.2021. Online Round table: "Possibilities and barriers for Industry 4.0 implementation in SMEs in V4 countries and Serbia"
The Round table with the topic "Possibilities and barriers for Industry 4.0 implementation in SMEs in V4 countries and Serbia" was organized in accordance to the project plan on the 01.06. at 17 O'clock. The meeting was organized online, using the ZOOM platform for the meeting. The ZOOM license was obtained by the host institution, University of Belgrade – Technical faculty in Bor.
Representatives of all partner institution were participating in this meeting. The participants of the Round Table, from the Obuda University (Hungary) were: Kissné Fekete Judit, Saary Reka and Tick Andrea. From the Tomas Bata University in Zlin (Czech Republic), the representatives were: Petr Novak, Michal Kolář and Michael Adu Kwarteng. From University  University of Ss. Cyril and Methodius in Trnava (Slovak Republic) representatives were Michal Kubovics and Marianna Urmínová. Representatives of the University of Economics in Katowice (Poland) were: Aleksandra Szewieczek, Andrzej Piosik and Dariusz Grabara. Foreign experts on the aspects of Industry 4.0., as the representative of the academic institution, outside Visegrad countries or Serbia, were Jose Manuel Dias Lopes from Portugal and Monika Varbanova from Bulgaria. Representatives of the Technical Faculty in Bor – University of Belgrade,  and experts invited for this event – who organized this Round table, were: Ivan Mihajlović , Isidora Milošević, Danijela Voza and Sanela Arsić.
During the round table, all participants were informed with the work plan and the following activities of the project. The special attention was given to the activity: " Conducting the survey", which is scheduled for the period of time 07/06/2021 to 31/08/2021. For this activity, researchers should prepare the questionnaire form and the hypothetical research framework (model), based on which the survey will be conducted among the entrepreneurs. For that purpose joint google drive was formed in which the draft document for the initial survey was shared among all project researchers. Also, agreement was made that the next meeting will be organized in 14 days, that is 15th of June 2021.
ABOUT THE PROJECT:
International research project "Possibilities and barriers for Industry 4.0 implementation in SMEs in V4 countries and Serbia" is financially supported by the Visegrad Fund – link. The registration number of the project is 22110036.
Short description of the project:
Modern technologies based on Industry4.0 change the business environment, especially in SMEs. This opens a new field in research and possibilities for continuing and strengthening academic collaboration among partner institutions in Visegrad countries (V4) and Serbia which the focus would be on acceptance of Industry4.0 concepts in SMEs. The aim of this project is to develop small however practical software application, adaptable to the needs of decision-makers in SMEs'. It will be intended for SMEs that want to embrace and utilize digital transformation in their business operation.
Project Coordinator: Prof. dr Ivan Mihajlovic, University of Belgrade, Technical Faculty in Bor
Project team from University in Belgrade, Technical Faculty in Bor, Serbia: Prof. dr Isidora Milošević; Assistant Professor Danijela Voza and Assistant Professor Sanela Arsić
Partners: Official V4 partners that will participate in the project activities and the events are:
Implementation period of the project: 01/06/2021–31/03/2022